Experience the finest Italian wine tradition
Right at its source
Curated by the Italian Wine Club team, Italian Wine Tours are intimate and enlightening excursions of specific Italian wine regions.
Get to know the winemakers, the farmers, the craftsmen who create the wines that you love.
Understand the land, the history, the culture that shapes the flavours in your glass.
Discover Italy through the eyes of your favourite winemakers.
Upcoming Italian Wine trips in 2024
SICILY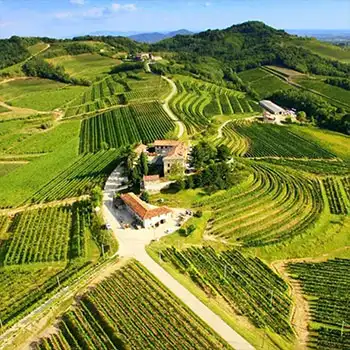 FRIULI
TUSCANY
PIEDMONT
Find out more about our Italian Wine Trip!