Our Italian Wines Wineries
The fragrances and flavours of each bottle speak of the history, art, culture, landscapes and knowhow of a people bound from time immemorial with the cultivation of vines and the production of wine. There is no table in Italy without a bottle of wine on it, there is no dish or recipe that does not find its completion in a good glass of wine!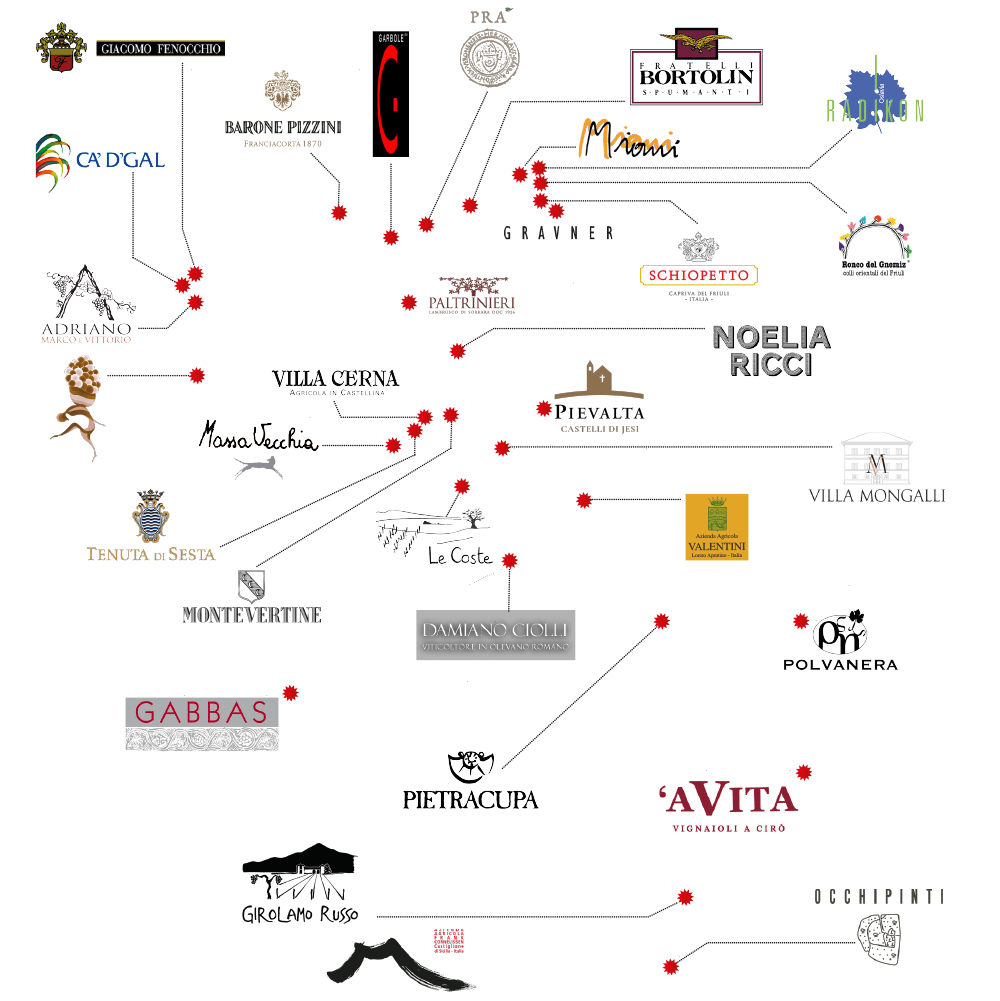 Fenocchio Logo
Fenocchio Point
Ca'D'GAL
Ca'D'GAL
Adriano
Adriano
Ka Macine
Ka Macine
Massa Vecchia
Massa Vecchia
Villa Cerna
Villa Cerna
Tenuta di Sesta
Tenuta di Sesta
Montevertine
Montevertine
Gabbas
Gabbas
Damiano Ciolli
Damiano Ciolli
PietraCupa
PietraCupa
Girolamo Russo
Frank Cornelissen
OcchiPinti
OcchiPinti
'AVita
Polvanera
Valenitni
Valentini
Villa Mongalli
Villa Mongalli
Pievalta
Noelia Ricci
Noelia Ricci
Paltinieri
Schioppetto
Schioppetto
Ronco Del Gnemiz
Ronco del Gnemiz
Gravner
Miani
Miani
Radikon
Radikon
Fratelli Bortolin
Fratelli Bortolin
Graziano Pra
Graziano Pra
Garbole
Garbole
Barone Pizzi
Barone Pizzi
Be Connected
Join Our Newsletter
Click the button below, to receive our newsletter with Exclusive Offers and Events!
Exclusive Offers
Sharing food, drinks, stories is part of the Italian culture. This Week`s Offer: New arrivals from Barbacarlo, Exclusive for IWC Members only
Become a Member
Join us in the Italian Wine Club and you'll have access to exclusive membership prices, exclusive invitations to our wine tastings, masterclasses and much more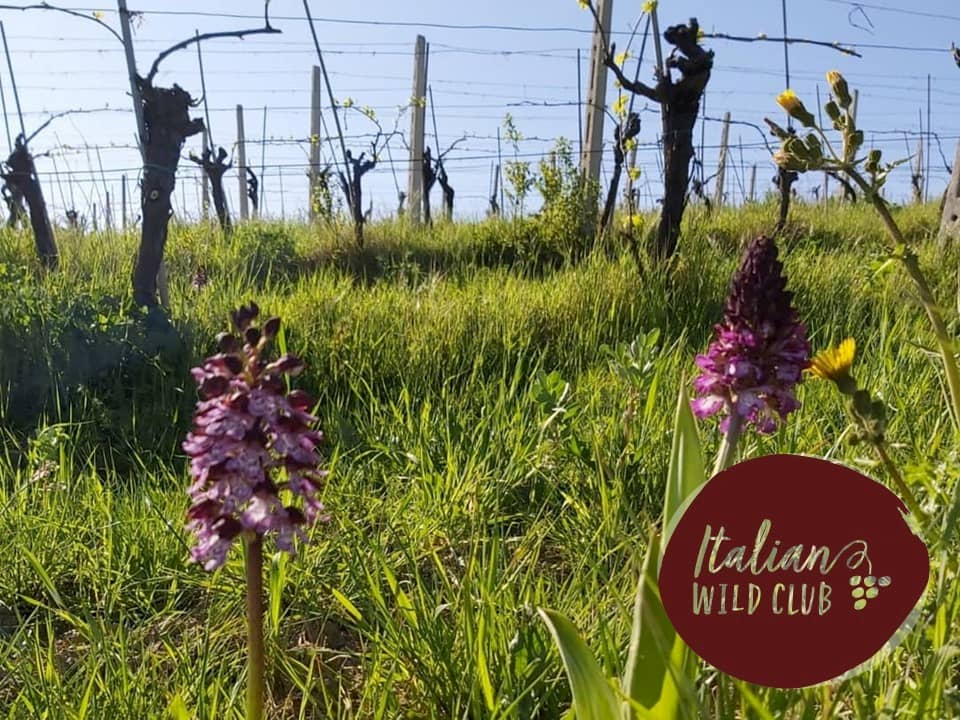 Italian Wild Club
Natural Wine
Working as close to nature as possible. Nothing added, nothing taken away. By reducing the winemaker's intervention to a minimum, what is left in the glass is the purest expression of the grapes and the soil.
The Selection
The Club wineries and wines have been carefully chosen after years of tasting, visits and personal acquaintance with the producers.
Much more than just bubbles
Italian Sparkling Wine
From the first Organic Franciacorta to  the unique aged Moscato, passing by the fizzy Lambrusco. Italian sparkling is so much than just a Prosecco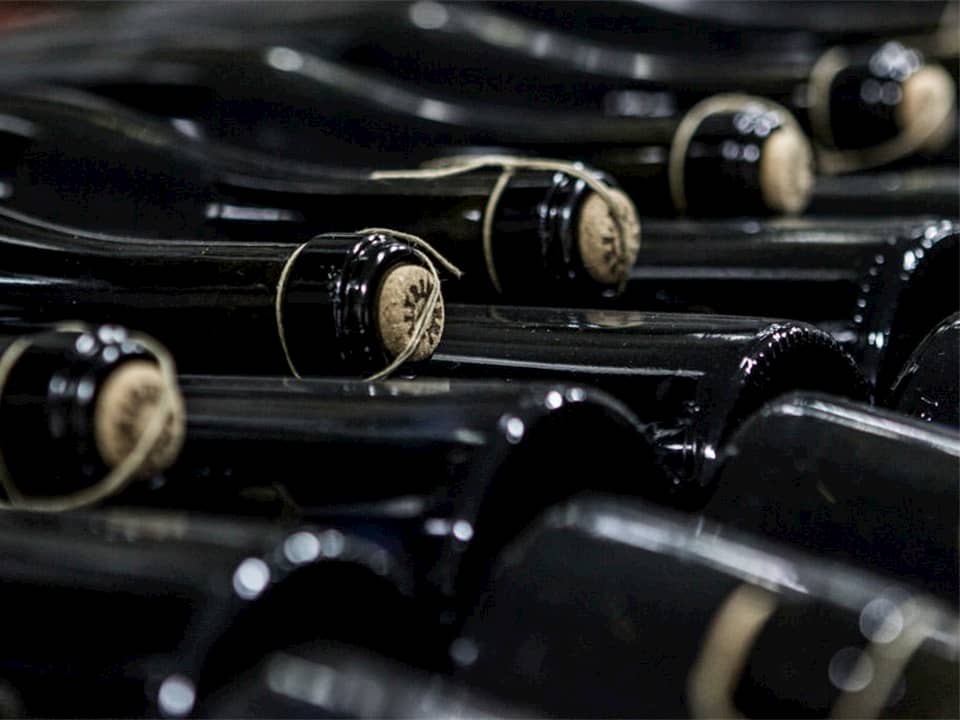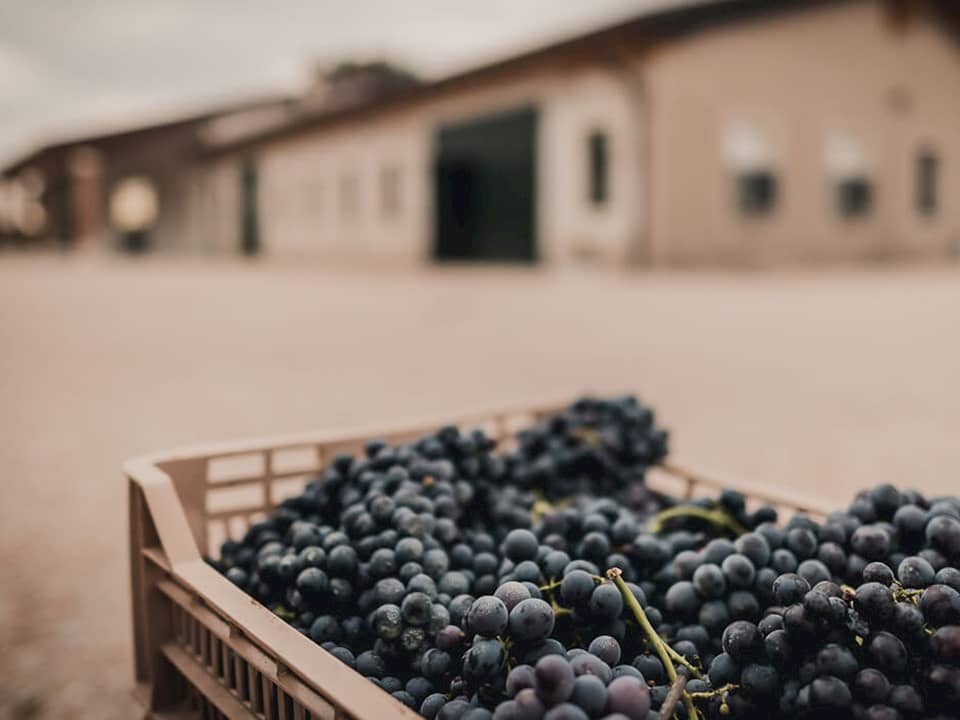 Services
Choosing one of the labels selected by Italian Wine Club means living an authentic Italian experience.
Italian Wine Club
Italian Wine Club is a group of friends, enthusiasts and experts in Italian wines determined to introduce their favourite wineries to wine lovers in Singapore. By choosing this brand you are joining a select circle that will help you to get to know, taste and buy some of the finest and most authentic wines in the Italian tradition.
Dive into Made in Italy: into Italian style, history, art and culture.